Welcome Dr. Decker!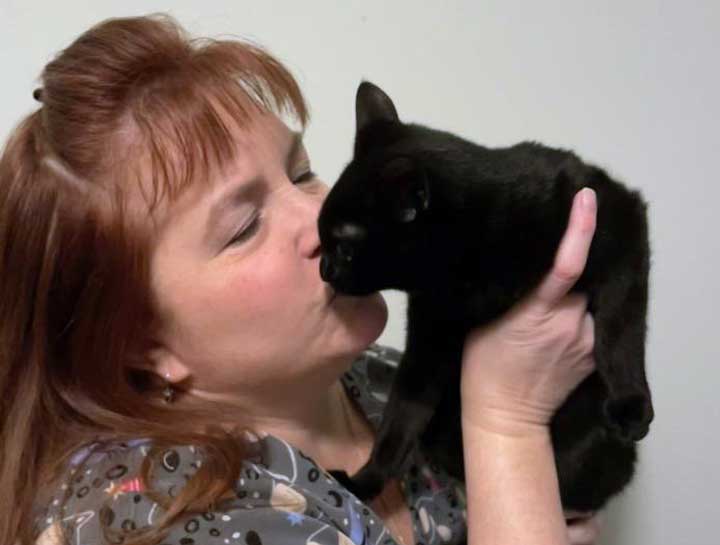 December 14, 2022
We are excited to welcome Dr. Christy Decker to the Indian Walk Veterinary Center team! She joins Dr. Deborah Comings as another full-time veterinarian and can't wait to meet all of her new clients and patients.
Dr. Christy Decker grew up in Burlington, New Jersey, and currently resides in Bensalem, Pennsylvania. She received an undergraduate degree in Biology from Marymount University and earned a VMD degree from the University of Pennsylvania in 2001. Prior to joining the Indian Walk Veterinary team, Dr. Decker practiced at Pet's Best Friend, VCA Knightswood Animal Hospital, VCA Old Marple Animal Hospital, Morrisville Animal Hospital, and Gwynedd Animal Hospital. Her special interests include internal medicine, surgery, and preventive medicine.
In her spare time, Dr. Decker loves to read, watch scary movies or detective/crime shows, and is very active in her children's schools and sports events. She is married and has two beautiful daughters. Dr. Decker also shares her home with three cats, two with cerebellar hypoplasia named Liza & Splash, a German Shepherd named Zoey, and a yellow-tailed gecko named Perrywinkle.
Dr. Decker is seeing appointments now, call us at (215) 598-9000 today to schedule your pet's next exam!