Farewell Dr. Esplin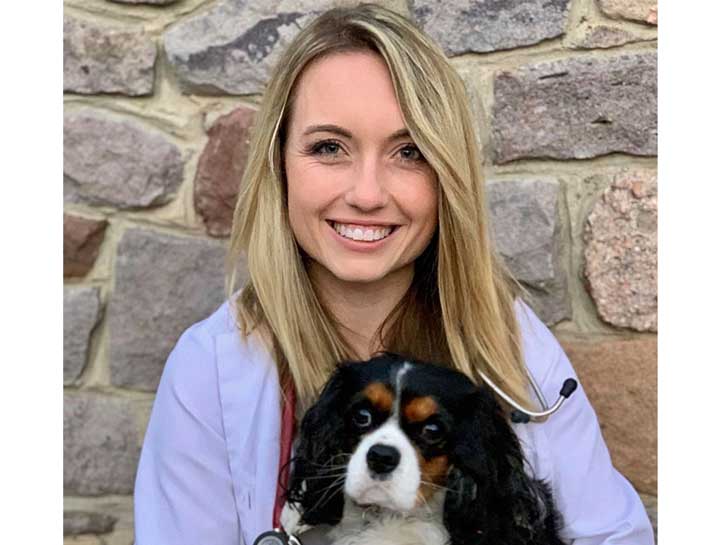 July 5, 2022
It is with a heavy heart that I will be transitioning from my current position at Indian Walk Veterinary Center to pursue relief opportunities in the Bucks and Montgomery counties that will continue to grow my surgical and critical care experiences, ultimately furthering my goal of providing the highest quality of patient care.
I have greatly valued forming all of my relationships with our clients, patients, and staff members along the way and am taking great care that there is a detailed transition plan not only for the good of the hospital and our staff, but also for our valued clients and patients. For all chronic medical cases, I have detailed documents explaining our long-term goals and care plans (that includes plan A, B, C through Z) and entrust the caring hands of Drs. Goldblum and Comings to continue what we have discussed.
I am thankful for every hug, puppy kiss, and cat head nudge that I have gotten from all the furry friends that have come through the doors of Indian Walk Veterinary Center during my time here. While I am excited for the opportunities that lie ahead, I will greatly miss you all.
Dr. Danielle Esplin, VMD