Curbside Appointments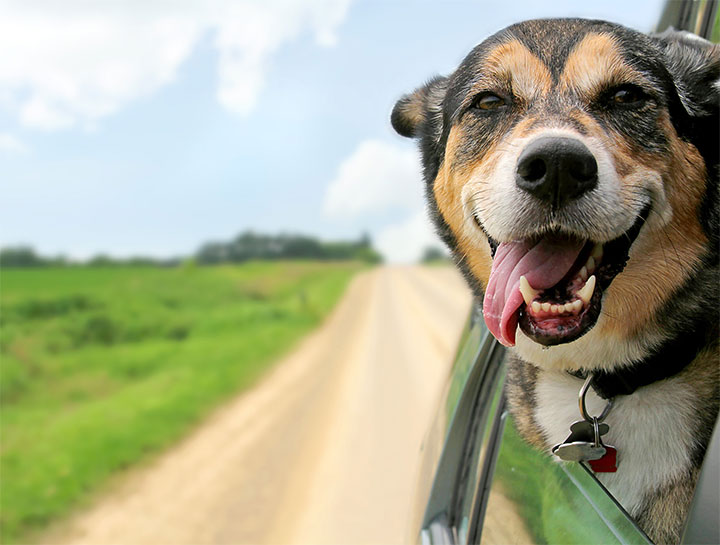 February 1, 2021
We are continuously adapting our protocols and procedures to ensure we're safely providing necessary support to you and your pets during this crisis.
Find our current office hours.
We may have limited availability for preventive and non-emergency appointments. We're working to make our schedule as reasonable as possible while making every effort we can to protect our clients, our staff, and our community. Current Department of Health regulations require all clients to wear masks while on our premises, including outdoor areas. This is for the protection of our clients and team members. Thank you for your continued cooperation during this emergency situation.
We are only offering "curbside" check-ins to minimize the risk of COVID19 exposure for our clients and staff. When you arrive, please wait in your car and call the hospital at 215-598-9000 for further instruction. Since our phone lines are frequently busy, we have set up a "text-only" number you can use to let us know you have arrived. That number is 267-753-0488. Be aware this is for texts only. If you wish to speak with a staff member you need to call our regular number.
Once a technician or other staff member is available, they will bring your pet into the hospital and ask you to wait in your vehicle. During the exam, your doctor will call you to discuss their exam and treatment plan. Discharge instructions, medications and payment will be handled by phone once the visit is complete.
We appreciate your cooperation with these changes to keep everyone safe so we can continue to be here for you and your pets!